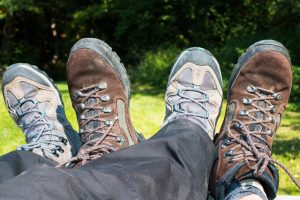 Bristol Walking Alliance is an alliance of organisations and individuals.  BWA welcomes new members.  Membership is open to any individual who, or organisation which, supports the aims of the Alliance. There is no membership fee.
If you would like to become a member of BWA, join here. By joining you will receive occasional emails from us, including an ebulletin with updates of BWA activities and events. There is an archive of some previous ebulletins, including a link to the most recent one.
If your organisation would like to join the BWA, email enquiries@bristolwalkingalliance.org.uk.
The personal data we hold is subject to our privacy policy.
Contact information
General enquiries
enquiries@bristolwalkingalliance.org.uk
Pavement parking campaign:
pavementparking@bristolwalkingalliance.org.uk
Join with other neighbourhood groups:
neighbourhoods@bristolwalkingalliance.org.uk